DO SOMETHING AMAZING & SKYDIVE FOR CHARITY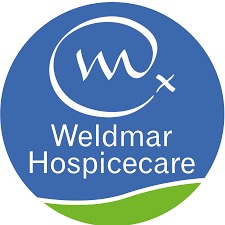 Ronald Mcdonald House - Bristol
Please jump for Ronald McDonald House Bristol to keep our doors open for families in need!
About Ronald Mcdonald House - Bristol
Ronald McDonald House, Bristol is an independent charity which provides Home from Home accommodation, free of charge, to the families of critically ill children receiving care at the Bristol Royal Hospital for Children. When a child is very ill, they may need to travel away from home to receive the... read more
... treatment that they require. Our aim is to keep families together during what is probably one of the most stressful times of their lives. Bristol is the only dedicated childrens' hospital in the whole of the South West of England and Wales which means we support families across the entire region. We are always at full capacity and have long waiting lists of families desperately needing our help. Registered Charity Number 1091342
Charity Contact: Linny Rousseau 0117 9081375 linny@rmhbristol.com
Charity Tandem Skydive
A Tandem Skydive is an easy and enjoyable way to experience the thrills of skydiving without having to learn how. The exhilarating freefall combined with the peace and tranquillity of the parachute ride makes Tandem Skydiving a unique experience you will never forget.
Charity Solo Skydive
Static line (category system) is an affordable way to learn to skydive from only £179. After successfully completing 6 hours of ground training and meeting the required standard, you'll be ready to take to the sky.