Whatever the occasion a tandem skydive is a great way to celebrate. Birthdays, wedding anniversaries, engagements or passed an important exam? – you name it we can help you celebrate with a tandem skydive experience. What else could be as memorable as the time you jumped out of plane from 15,000ft!!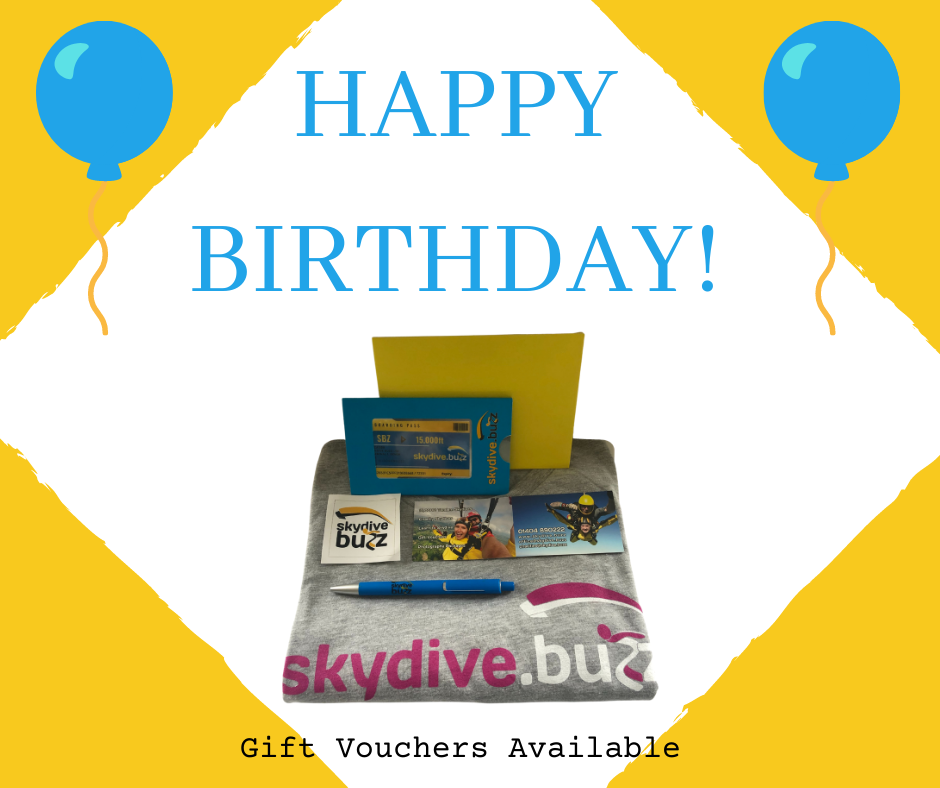 Celebrating a birthday is one of the most popular reasons for people doing a tandem skydive! If you're thinking of booking a birthday skydive for yourself or as a gift, we have an amazing offer for you.
From your 16th Birthday to the British record held at Skydive Buzz of A gentleman of 101 years of age.
If you invite 4 friends to skydive with you then you can have your birthday Skydive for free!!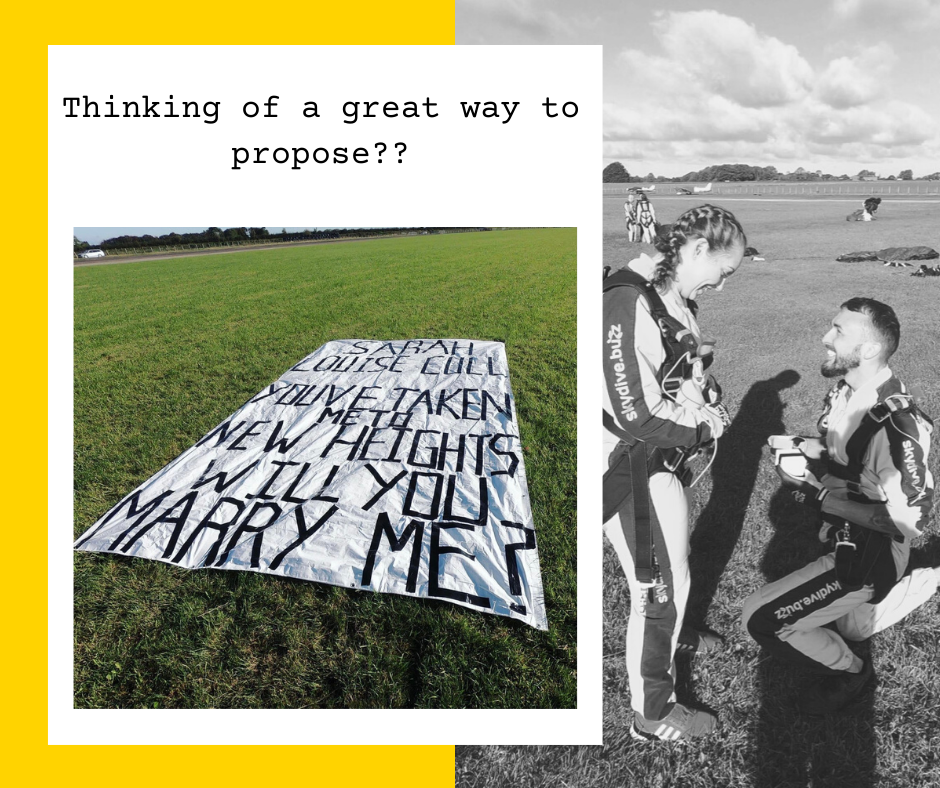 Propose to your loved one.
We can help you to plan the ultimate proposal, Taking your partner to new heights!
This is a unique way to make your proposal.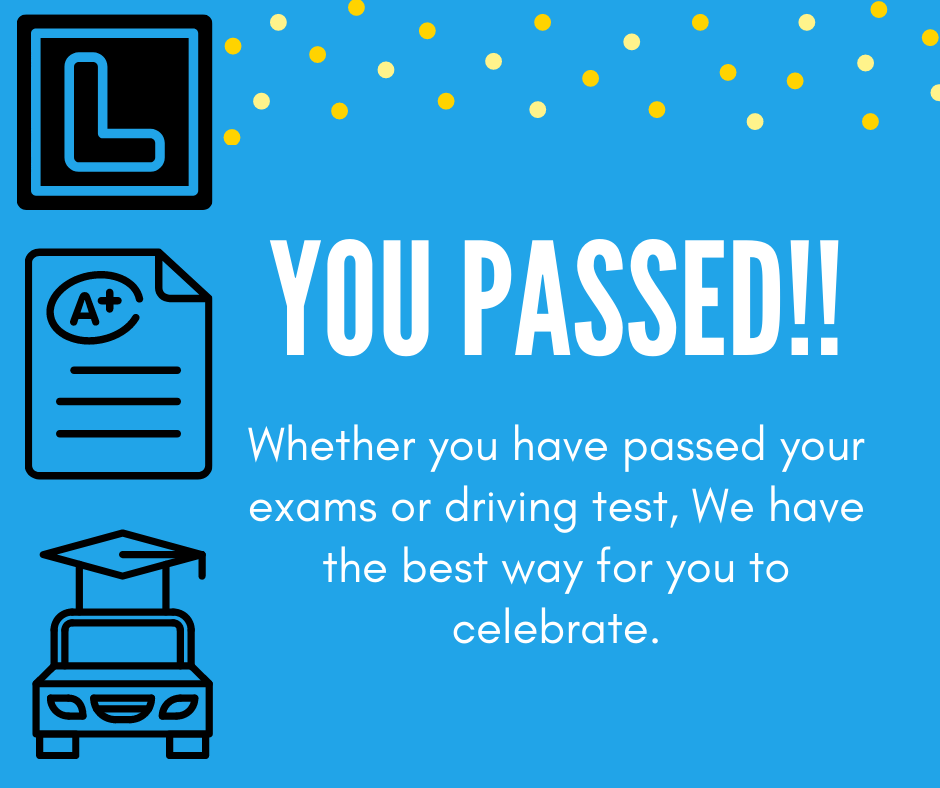 Congratulations!!
Why not treat someone who has passed their exams or driving test? Give them a gift to remember…