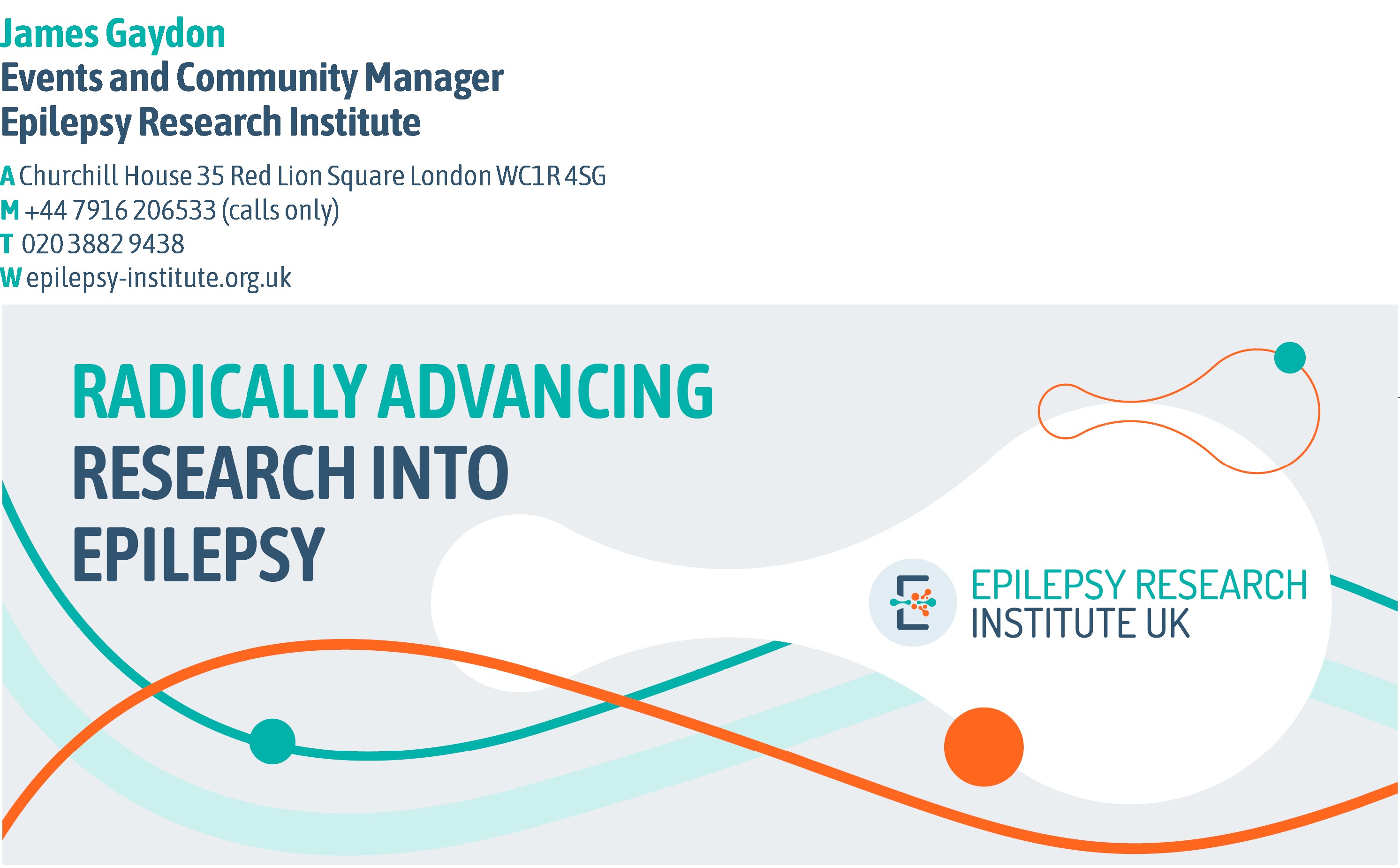 Do something amazing... Skydive for charity
Youth at Heart
Charity Contact


Trevor Kennett



contactus@youthatheart.co.uk


01452740835
Jump for Free

£250
15,000ft (fl150)

Minimum Raised £395

Self Funded

from £149
7,000ft (fl70)
15,000ft (fl150)

+BPA insurance
currently £16.81

BEST PRICE in the UK, never beaten on price with our PRICE GUARANTEE! We'll beat any like for like Tandem Skydive by £10
This is an opportunity to complete a solo parachute jump and put yourself in control of the skydive. You will have one day of training for the jump. You will make a solo parachute jump from 3,500 feet on the next jumping day. Your parachute will deploy (open) automatically as soon as you leave the aircraft and you will navigate yourself back to the dropzone for landing.

Please be aware that there are more restrictions than tandem skydives, for example maximum age 54, height/weight restriction but it is more fun!

To read more about static line please see here.

Jump for Free

£179

Minimum Raised £395

Self Funded

from £199

BEST PRICE in the UK, never beaten on price with our PRICE GUARANTEE! We'll beat any like for like Tandem Skydive by £10

Call our office to book!
Why jump for us?
You should jump for our charity because the young people who have Congenital Heart Disease face a challenge every day of their lives and your challenge could help support their challenge.
About Us
Alice Lawson was born with complex congenital heart disease and died aged just 22 in June 2013. Alice's experiences and journey from children's to adult services, highlighted a gap in provision that was not being met; they made her determined to help others in a similar position. Congenital heart disease (CHD) is a general term for a range of birth defects that affect the normal workings of the heart. Congenital means simply that the condition is present at birth. CHD is one of the most common types of birth defect, affecting up to 10 in every 1,000 babies born in the UK. There are currently over 5000 young people with Congenital Heart Disease (CHD) in the South West, of which 600, have complex conditions. They and their families are battling to come to terms and cope with the physical and emotional challenges of life limiting, or terminal heart conditions. Following initial discussions with the Bristol Heart Institute Youth@Heart are fundraising to create a pilot post of a Cardiac Youth Worker, based in the community, who will support young people aged 16-24 with CHD and their families, helping them to maximise their life opportunities, enhance their emotional wellbeing and facilitate engagement with medical treatments. Our aim is to offer practical community based support and increase life opportunities for teenagers, and young adults (16 to 24) and their families, linked to the Bristol Heart Institute (Which covers Gloucestershire and the South West of England) and to improve public awareness of the impact of CHD.
Tandem Skydive Events
There are currently no events scheduled, click here to book a skydive in aid of this charity.