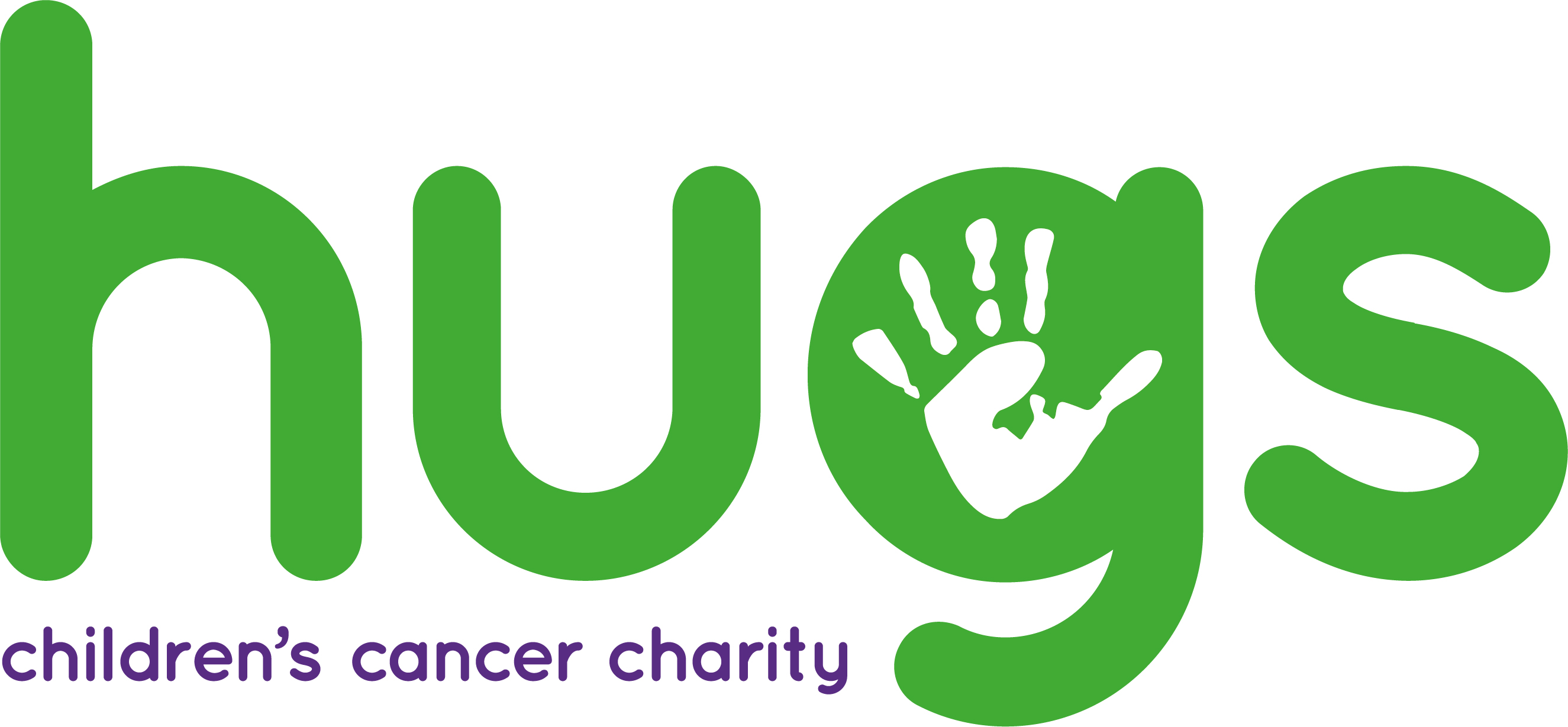 Do something amazing... Skydive for charity
Sporting Club Dudley Albion
Charity Contact


Paul Hunt



Huntph12@sky.com


07811962634
Jump for Free

£250
15,000ft (fl150)

Minimum Raised £395

Self Funded

from £149
7,000ft (fl70)
15,000ft (fl150)

+BPA insurance
currently £16.81

BEST PRICE in the UK, never beaten on price with our PRICE GUARANTEE! We'll beat any like for like Tandem Skydive by £10
This is an opportunity to complete a solo parachute jump and put yourself in control of the skydive. You will have one day of training for the jump. You will make a solo parachute jump from 3,500 feet on the next jumping day. Your parachute will deploy (open) automatically as soon as you leave the aircraft and you will navigate yourself back to the dropzone for landing.

Please be aware that there are more restrictions than tandem skydives, for example maximum age 54, height/weight restriction but it is more fun!

To read more about static line please see here.

Jump for Free

£179

Minimum Raised £395

Self Funded

from £199

BEST PRICE in the UK, never beaten on price with our PRICE GUARANTEE! We'll beat any like for like Tandem Skydive by £10

Call our office to book!
Why jump for us?
Please jump for Sporting Club Dudley Albion Powerchair Football Team, without the generosity of the public the young people with a disability wouldn't be able to participate in disability sport, they need the specific playing equipment to be able to play football. Each chair costs £4,000.
About Us
We offer weekly powerchair football training sessions to electric wheelchair/manual chair users across the Dudley Borough. After the success of the last 10 months with it is evident the current provision we are now making a difference to people's lives in the Dudley Borough for this impairment group. The clubs aim is to help improve their confidence and self-esteem with these activities and it also gives them an opportunity to socialise and interact with their peers. At present we loan powerchair football chairs from The Albion Foundation. To enable the club to develop we need to purchase 10 powerchairs , we are doing our upmost to fund raise to achieve this.
Tandem Skydive Events
There are currently no events scheduled, click here to book a skydive in aid of this charity.