DO SOMETHING AMAZING & SKYDIVE FOR CHARITY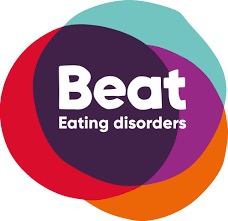 Down's Syndrome Association
Please jump for the Down's Syndrome Association and help us to create the conditions that all people with Down's syndrome need to live full and rewarding lives.
About Down's Syndrome Association
We are the only organisation in this country focusing solely on all aspects of living successfully with Down's syndrome.
Charity Contact: Becky Penrose 01392 357554 becky.penrose@downs-syndrome.org.uk
Charity Tandem Skydive
A Tandem Skydive is an easy and enjoyable way to experience the thrills of skydiving without having to learn how. The exhilarating freefall combined with the peace and tranquillity of the parachute ride makes Tandem Skydiving a unique experience you will never forget.
Charity Solo Skydive
Static line (category system) is an affordable way to learn to skydive from only £179. After successfully completing 6 hours of ground training and meeting the required standard, you'll be ready to take to the sky.