DO SOMETHING AMAZING & SKYDIVE FOR CHARITY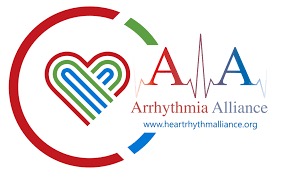 Young Epilepsy
We would love it if you would jump for Young Epilepsy, because without the kind support from the public we simply can't build better futures for children and young people with epilepsy.
About Young Epilepsy
Young Epilepsy is a wonderful children's charity.
We have one simple mission; we want to create better futures for all young people living with epilepsy in the UK - all 112,000.
Epilepsy is the most common neurological condition in childhood with double the number of children living with... read more
... epilepsy as compared to diabetes. Epilepsy is an unpredictable, disorientating and distressing condition.
Our Surrey campus is home to world class diagnostic, assessment, and rehabilitation services. Our campus is also home to our residential school and college where we support young people whose epilepsy is so complex they need a tailored education, and within reach of our medical centre. Around the country Young Epilepsy offers support and advice to parents and runs outreach programmes.
Charity Contact: James Gaydon 01342 831 245 jgaydon@youngepilepsy.org.uk
Charity Tandem Skydive
A Tandem Skydive is an easy and enjoyable way to experience the thrills of skydiving without having to learn how. The exhilarating freefall combined with the peace and tranquillity of the parachute ride makes Tandem Skydiving a unique experience you will never forget.
Charity Solo Skydive
Static line (category system) is an affordable way to learn to skydive from only £179. After successfully completing 6 hours of ground training and meeting the required standard, you'll be ready to take to the sky.